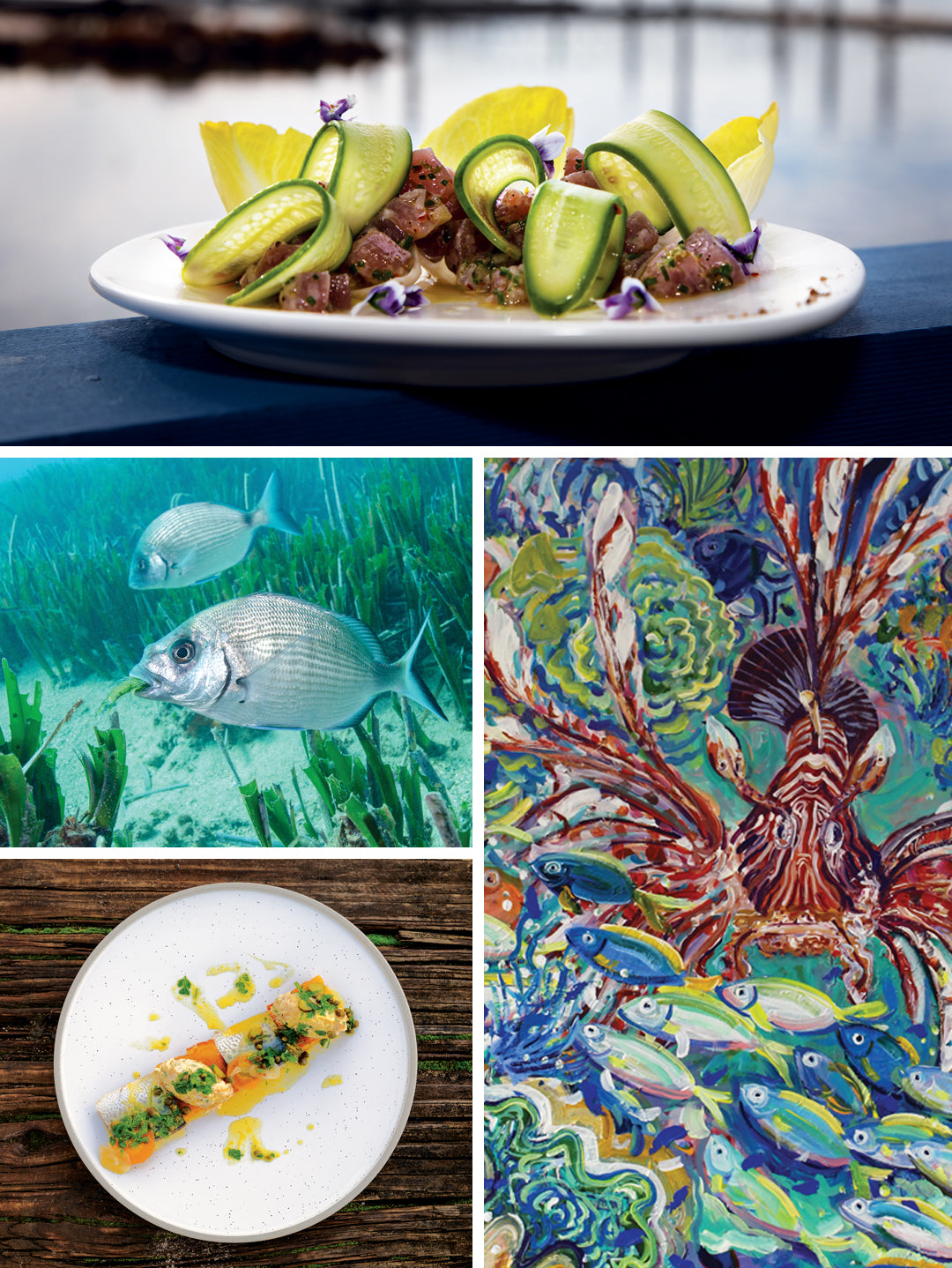 -our mission-
To assist the Port Stephens community and the broader community to understand what's fresh, local, and sustainable. Through education and easy recipe selection, this will enable these communities to make better, informed purchasing choices that will support our sustainable fishing practices.
A percentage of port to plate seafood cookbook profits will be directed to supporting various charities that fit with our mission. We are very proud to announce Oceanwatch Australia as our first charity chosen.
OceanWatch Australia - a non-for-profit organisation that works on a broad range of projects to help improve environmental practices, protect marine species, introduce sustainable technologies, help change behaviours, and restore our marine habitats. www.oceanwatch.org.au
Discover Our Cookbook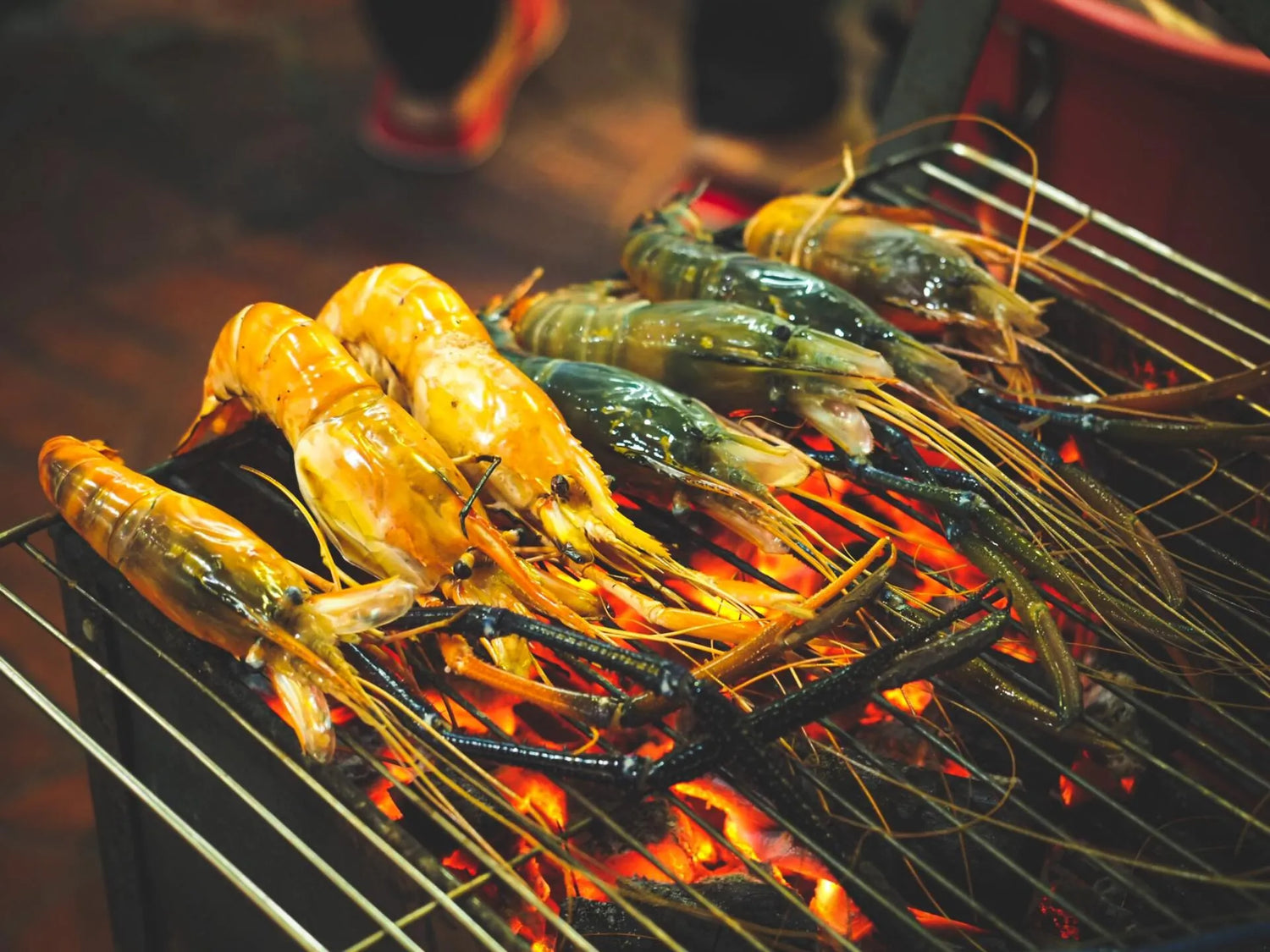 -join us-
Follow us as we continue to grow.
Like and share our Facebook and Instagram, thus helping us engage with our broader communities to adopt our mission in their support of our sustainable fishing practices and purchasing choices.

The port to plate community is now available through a range of products, from aprons, linen and shopper bags, this range will continue to expand through the collaboration of local artists. We have an exciting local jewellery range underway so stay tuned as we bring these new offerings to you.
See our products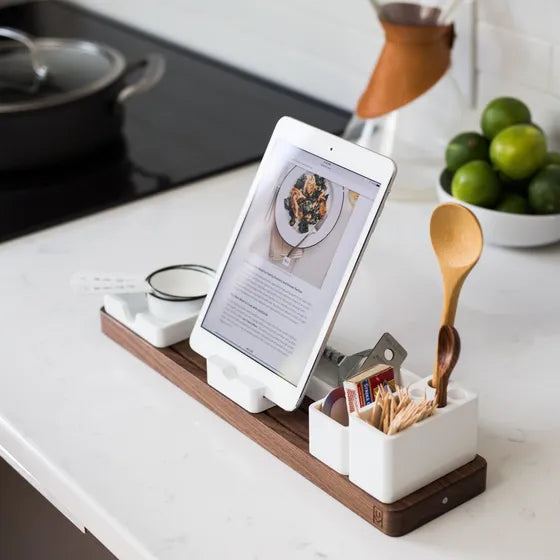 -building a community-
We are building an interactive community of seafood lovers, where members can extend their experience of the Port to Plate Cookbook. 

Our membership is coming to you soon! Members will gain access to online recipes with new recipes regularly added, get unlimited access to the Port to Plate Chef TV where you can watch our Chef's creating recipes, learn how to properly select, store and cook our different types of seafood, and see video demonstrations of essential techniques for working with seafood from filleting, skinning and pin-boning fish, to shucking oysters and sectioning crabs. 
Our open forum and shared platform allows members to share and learn from each other as well as from our expert chefs and seafood producers.
Join Our Community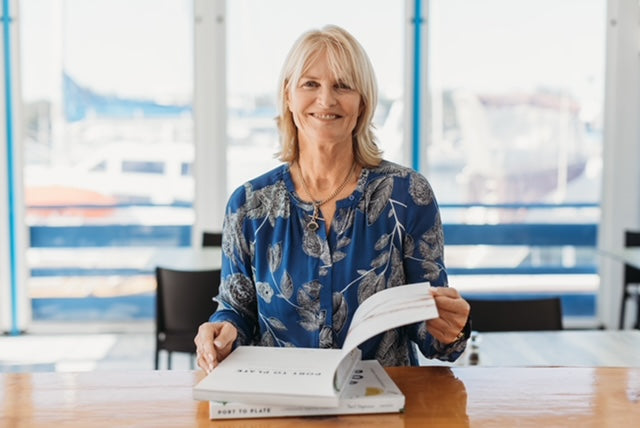 Creator & Author - Lynda Sloan
Extensive experience in a cross-section of business sectors including non-for-profits and hospitality. Her passion for food and fresh produce continues as she works part-time in the seafood industry. "The idea of writing a seafood cookbook with community support seemed a natural step forward," says Lynda. "It involved bringing a group of passionate, skilled individuals together, collaborating to produce what I describe as a beautifully balanced artisan cookbook for Port Stephens communities and beyond. 
What's to come - as the website matures and new, exciting product lines are introduced, I am excited to continue the collaboration with artists and new creatives using port to plate as the platform.
Who knows? Another cookbook might well be on the drawing board.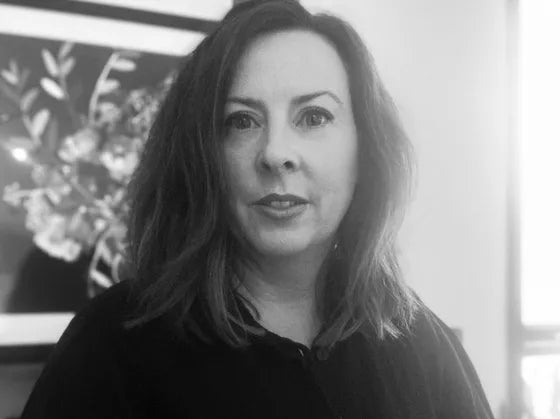 Graphic Designer - Katie Monin
Katie Monin was born and raised in Nelson Bay. She spent her childhood in her parents fish shop, watched her grandfather chase the mullet run and played at the marina while watching the trawlers bring in their catch. 
Katie left Nelson Bay and gained her degree in design before relocating to Sydney to pursue her career in the design industry. She held positions as an graphic artist, packaging designer and art director working for publishing houses in both print and digital media. 
In 2010, Katie moved back to Nelson Bay and established her own niche design business, servicing the professional design needs of businesses in the area. 
Today, Katie has her own family and enjoys watching her children grow up by the sea, just as she did.
LOCAL INGREDIENTS

FRESHEST QUALITY

SUSTAINABLY PRODUCED

SEAFOOD
Port to Plate Seafood Cookbook (Softcover)
Regular price
$65.00 AUD (+GST)
Regular price
Sale price
$65.00 AUD
Unit price
per
Sale
Sold out
Share
View full details